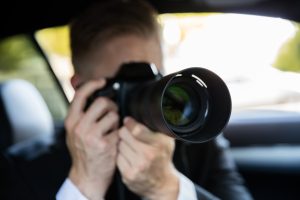 Our accountable experienced professional staff will assist you with any questions or concerns you may have. We guarantee to provide you with reliable, accurate, and efficient service, timely response, and "TOP NOTCH" customer service. All assignments will be handled with prompt, personalized professional attention. Your needs will be handled with the utmost priority, private, and personal care.
Is your spouse really working late?
Do you know where your children really are?
Do you trust your babysitter?
Need answers to these questions? Contact us today.
"We Take A Closer Look"
Service List
Skip Tracing
Witness Statements
Employee Background Checks
Accident Reconstruction
Witness Transportation
Surveillance
Plaintiff and Defendant cases
Still Photography and Video
RTI-ETC
Agency license #A 2800256
Telephone: (904) 524-8189
Email: privateinvestigations@rti-etc.com