Civil Process Service and Private Investigation
Agency license #A 2800256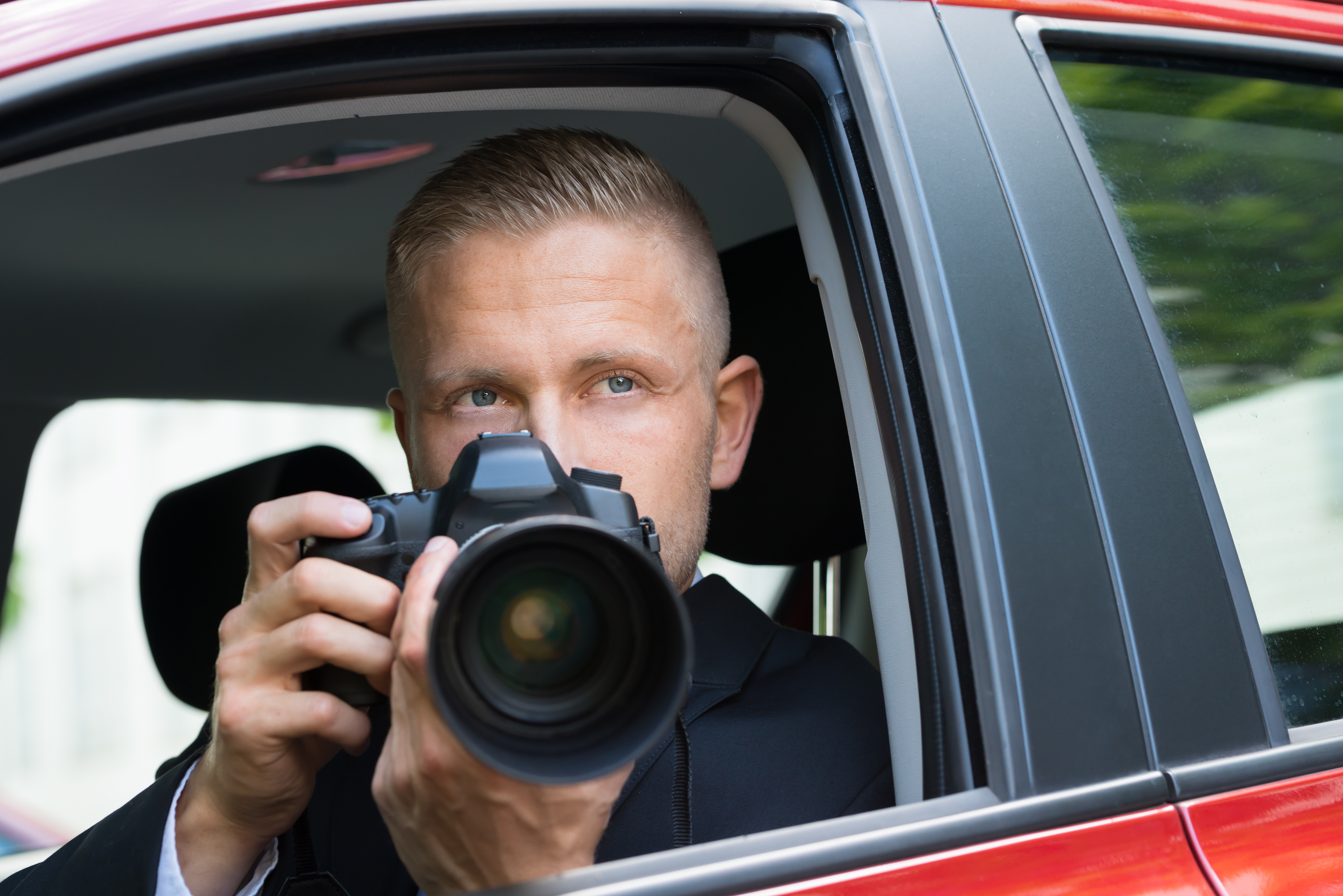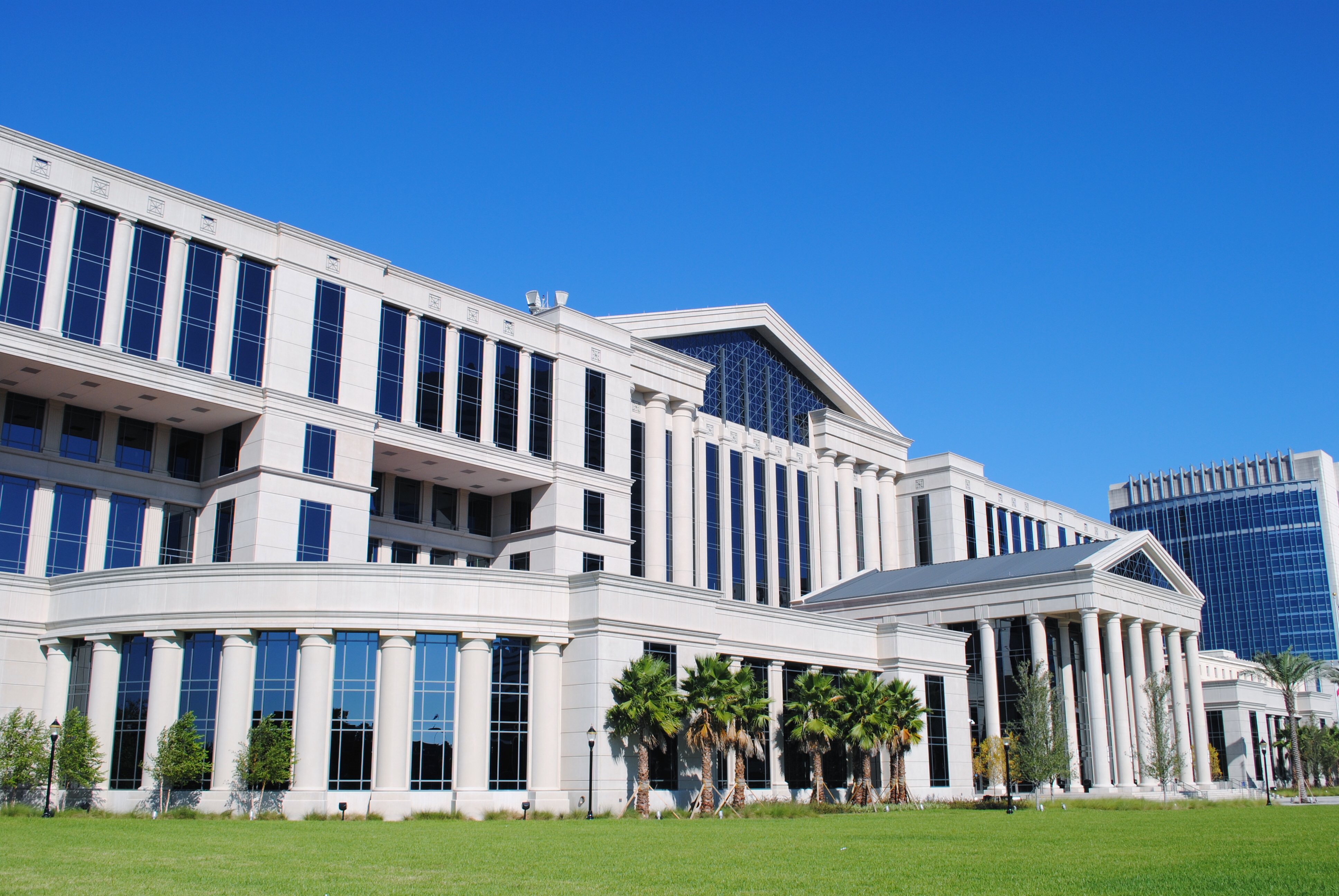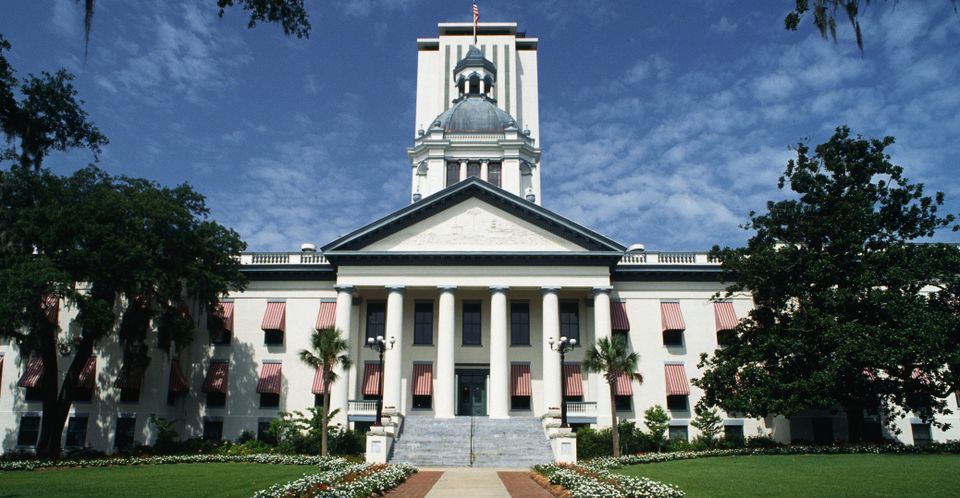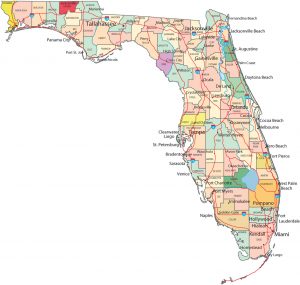 My name is Ron Taylor. Please allow me to take this opportunity to introduce you to RTI-ETC. We have been working in the civil process service and private investigation industries for twenty-two years, I have attended Avalon Legal Information Services Inc. School of Initial, NON-Enforceable, Judicial Process, graduating at the top of the class. This class is attended yearly for continuing education.
Our accountable experienced professional staff will assist you with any questions or concerns you may have. I personally guarantee to provide your Firm with reliable, accurate, and efficient service, timely response, and "TOP NOTCH" customer service. All assignments will be handled with prompt, personalized professional attention. Your needs will be handled with the utmost priority, private, and personal care.
Thank you in advance for your courtesies and considerations. "We believe you will find our prices to be reasonable, affordable, and comfortable for you or your firm. We hope you will find helpful and convenient information on our website. We look forward to working with you on your process serving, investigative needs.
Sincerely,
Ron Taylor
Owner/RTI-ETC